our collections

Oversoft/Soft
A "Flow of LxResin" is cast on the surface of workable materials: smooth, carved, old woods and many others materials as Corian®, Soy-sorghum panels, mother of pearl, fabrics (carbon, glass, metal fibers...)
APPLICATIONS:
Paneling, opening doors, sliding doors, counter fronts, displays, table tops, furniture, ceiling, partitions, signage... for interior decoration purposes: residential, corporate, commercial, retail, hospitality, yachting, aviation...
DIMENSIONS and COMPOSITION:
OVERSOFT panels and furniture are custom-made, sizes on request.
There is no standard dimension, only some limits: maximum length: 102 in. (2.60m) and maximum width: 47.24 in (1.20m). Some oversized dimensions can be studied case by case. The thickness of the support is calculated depending on the end-use of the panels in order to preserve their flatness.
When necessary, the plywood substrate is reinforced with 2 metal sheets.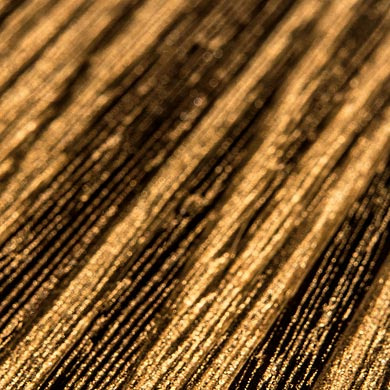 Oversoft
LxResin on Griffe Wenge with gold patina
Oversoft/Soft
Oversoft / LxResin on Griffe Wenge with gold patina
LxResin on Griffe Wenge with gold patina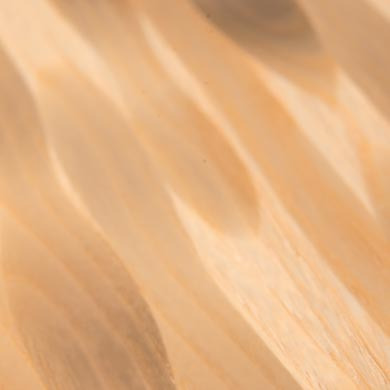 Soft
Smoked LxResin in Gougé hollows
Oversoft/Soft
Soft / Smoked LxResin in Gougé hollows
Smoked LxResin in Gougé hollows