From traditional to more personal LAMELLUX presents its collections where wood is the star.
In Naturbois, Empreinte and Decorlam, wood speaks: veneered paneling, marquetry, textures, carving, aged finish...,
In Quertec, Vibrato, Inclusion, Soft and Oversoft, wood is combined with our resin, "LxResin". Sometimes Japanese and minimalist style, sometimes chic and refined, sometimes flashy "bling-bling" and fashionable: It's up to you.
In Lumine, wood is "lighted"! The light filters discreetly by the optical fibers.
Then come the collections: Alabaster (natural stone), Nida (Nidatub and Nidalu) Metaltouch (metallization) and more...
Nos clients
Shows
07/09/2023 /
MAISON & OBJET PARIS September 07-11, 2023
09/06/2022 /
Révélations 2022 Grand Palais Ephémère Paris
02/12/2021 /
Architect@Work Bordeaux 2 & 3 December 2021
About Lamellux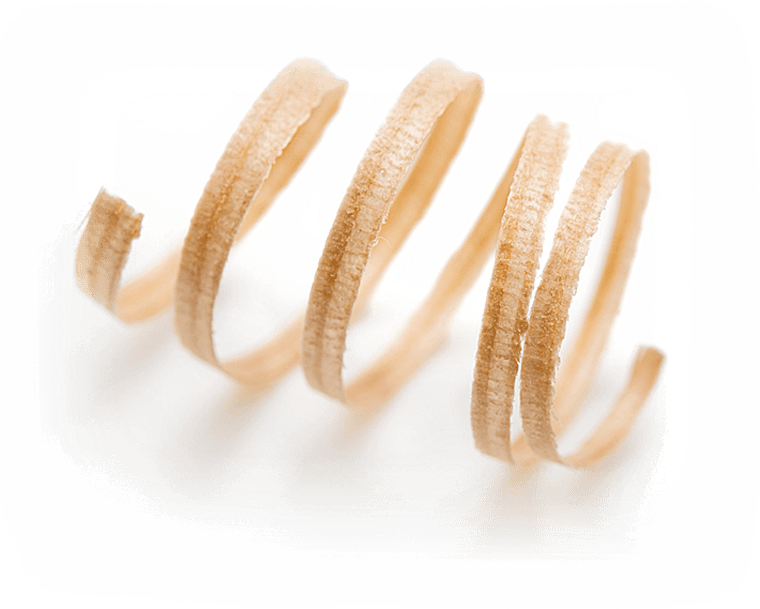 A family business with a modern approach based on traditional know-how.
A manufacture of bespoke interior design features (architectural doors, contemporary paneling, furniture…) for national and international clients: hospitality, yachting, corporate, residential, retail...
A company serving its customers: engineering, R & D service, logistics, qualified teams of fabrication and installation.
the company's history
our locations

Lamellux France
12 rue Pierre Milon
19100 Brive-La-Gaillarde
Tel. :
+33 555 241 261
e-mail :
info[@]lamellux.com

Lamellux Abroad
Valérie
Tél. :
+33 555 241 261
e-mail :
com[@]lamellux.com

Lamellux Middle East
e-mail :
uae[@]lamellux.com

Lamellux Germany
South of Germany, Austria and German-speaking Switzerland
ArchiGENTUR
Götz von Roëll
Mob. :
+49(0)16093756259
e-mail :
g.vonroell@archigentur.com


We are looking for representatives abroad : USA, Japan...

Veuillez tourner votre appareil