our collections

Alabaster
At the origin, alabaster stone is extracted from the earth as irregular earthy flattened "balls". An important part has to be eliminated at the periphery to reveal the fine "heart" of the stone.
APPLICATIONS:
Paneling, opening doors, sliding doors, counter fronts, displays, table tops, furniture, ceiling, partitions, signage... for interior decoration purposes: residential, corporate, commercial, hospitality, yachting, aviation...
DIMENSIONS:
Alabaster is sawn cut into slabs, also in blocks or in cylinders of various diameters. Tiles are about 18 in x 19.7 in (45 cm x 50 cm), on average. Rare tiles of exceptional size and quality can be found, up to 31.5 in (80 cm).
The thickness of alabaster is commonly used from 0.47 in to 1.18 in (12 to 30 mm) depending on shape, application, sizes and type of fixing.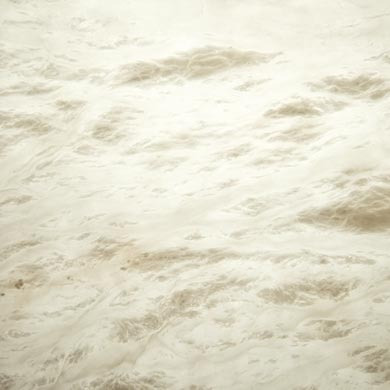 Cotton
Smooth alabaster with warm white backlight
Alabaster
Cotton / Smooth alabaster with warm white backlight
Smooth alabaster with warm white backlight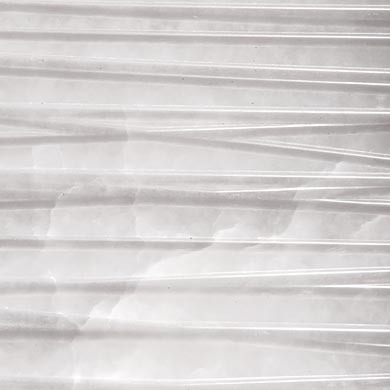 Cloud
"Griffé" alabaster (no backlight)
Alabaster
Cloud / "Griffé" alabaster (no backlight)
"Griffé" alabaster (no backlight)